Download our Renter/Buyers Mold Free Guide
Breathe Easy with The Mold Guy
The experience, technology, and compassion you need to relieve stress and stay healthy.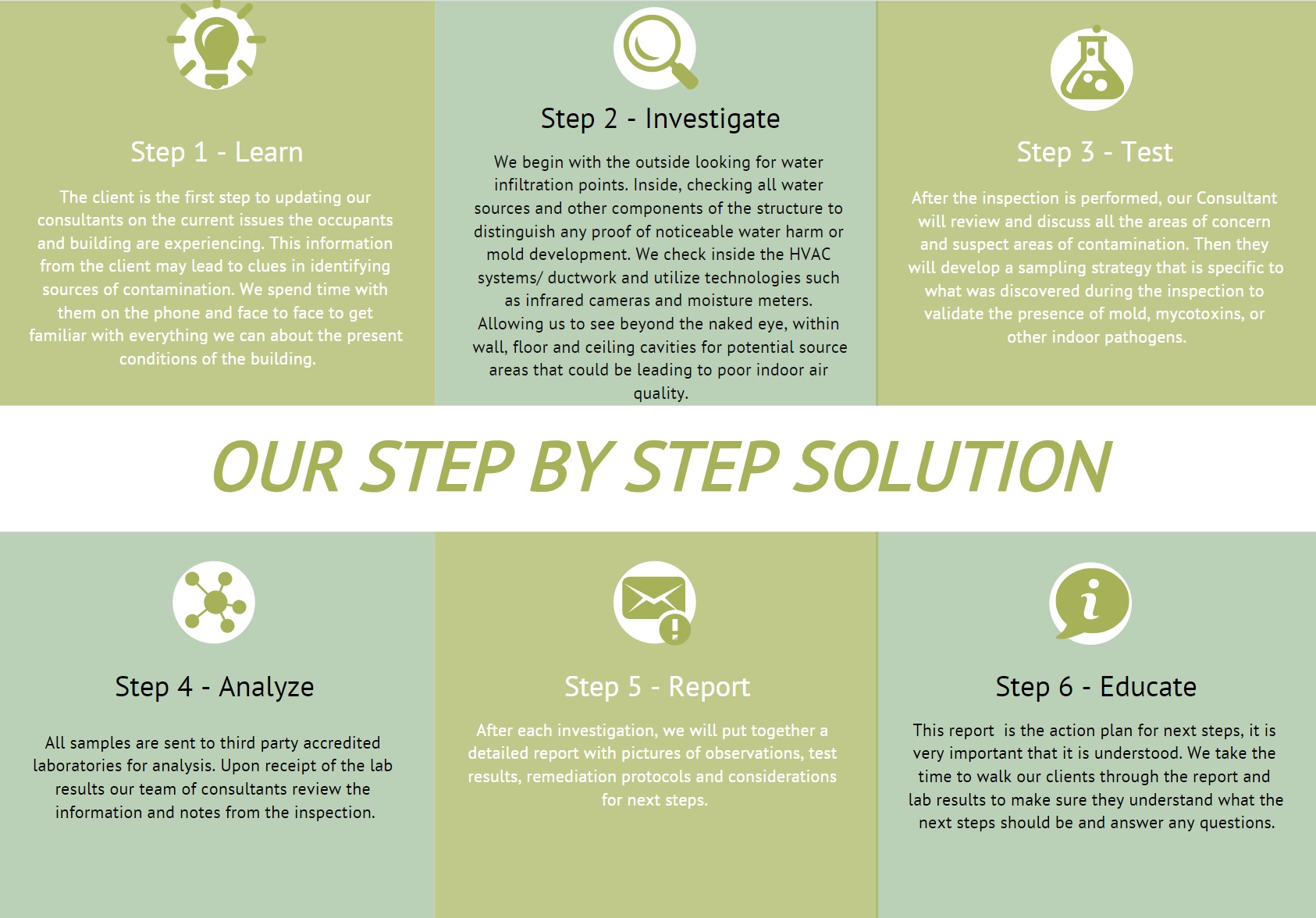 HEALTH AWARENESS
Bringing solutions to your known and unknown health issues.
According to Mary Arkerley, prolonged mold exposure increases risk of being diagnosed with a mold disorder like depression by 45%. According to Dr. Shoemaker, 25% of the population is susceptible to bio-toxin associated illness.
According to the National Institutes of Health (NIH), approximately 24 million Americans suffer from autoimmune diseases, and the prevalence is rising. Some examples include Rheumatoid Arthritis (RA), Multiple Sclerosis, Hasimoto's Thyroiditis and Psoriasis/Psoriatic Arthritis.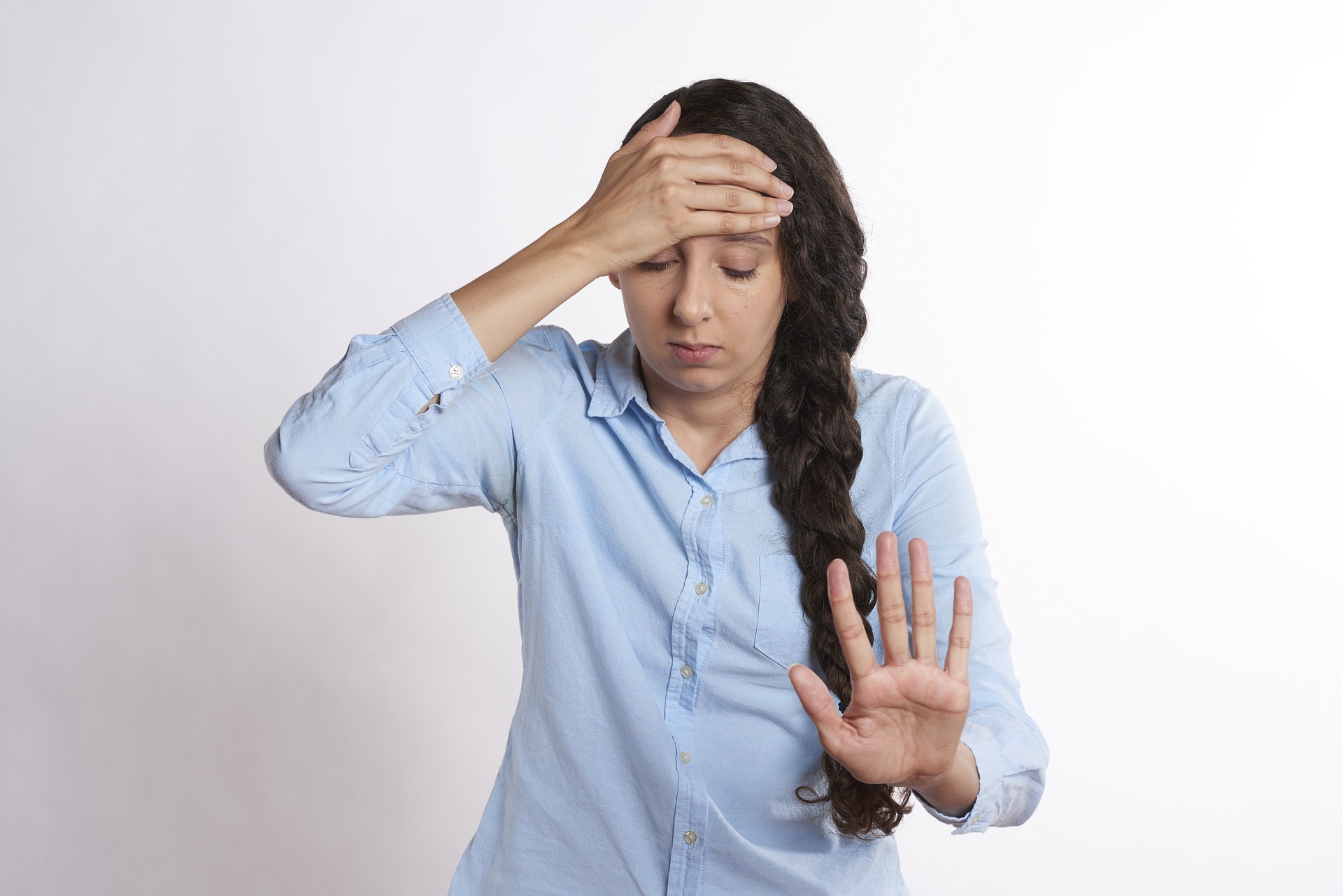 Chronic Inflammatory Response Syndrome (CIRS)
According to Dr. Ritchie Shoemaker (a top authority on mold illness., 24% of the population has a genetic defect that makes them susceptible to chronic mold illness. That's almost 80 million people in the U.S. alone.
According to CDC, approximately 300,000 people per year are diagnosed with Lyme Disease. Extrapolate that over just 10 years, and that's at least 3 million additional people with mold susceptibility in the U.S.